Newport |
NEWS & EVENTS

NEWPORT EVENTS
From walking to watersports, from family fun events to Grace Kelly films, plan your visit to Newport by checking out our upcoming events.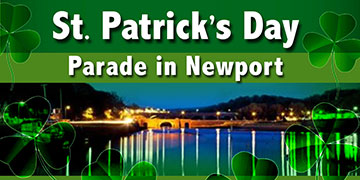 St. Patrick's Day Parade 2017
St. Patrick's Day Parade in Newport, 17th March
Newport's FOURTH annual parade will be the best one yet! Starts 2:30pm
Follow us on facebook …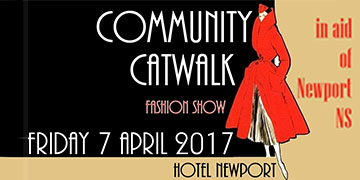 'Community Catwalk' Fashion Show
Friday 7th April in Hotel Newport
'Community Catwalk' Fashion Show in aid of Newport NS
Friday 7th April in Hotel Newport
Tickets €15, available in all local shops and Hotel Newport from March
Enjoy a fun-filled evening of glamour and glitz for a great cause!
Follow us on facebook ...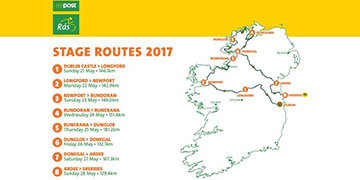 An Post Rás 2017
22nd and 23rd MAY 2017
Newport will host the Stage End for Day 2 and Stage Start for Day 3 of the 2017 An Post Rás.
The An Post Rás is Ireland's number one cycling event, with professional and amateur teams from all over the world taking part every year.
As part of the elite international calendar it also awards qualifying points for participation in Olympic Games and World Cycling Championships such as the Giro d'Italia and Tour de France.
Let's pull out all the stops and make sure Newport hosts the best ever stage end for participants and spectators alike!
For more information on the race…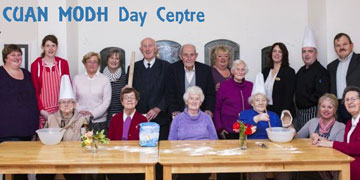 Cuan Modh Day Centre
Open Tuesday to Thursday weekly
Cuan Modh Day Centre is open Tuesday to Thursday weekly,
providing activities and meals for the elderly of the district.
It is run by local volunteers.

Serving a four course lunch for just €7
with door to door bus transport available for an additional €5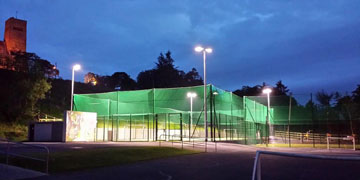 The GAP Newport
The Greenway Activity Park in Newport has 3 activity areas:
• Floodlit Astroturf
• MUGA (Multi-Use Games Area)
• Outdoor Gym
Open until 10pm daily (last booking 9pm)
MUGA and Gym FREE to all users
Astroturf available to hire €30 per hour
Read More...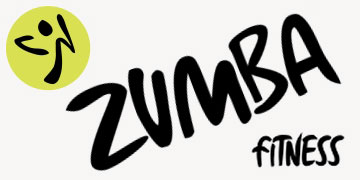 Zumba Classes
Newport National School, with Diane Brady
Thursdays @ 8:15pm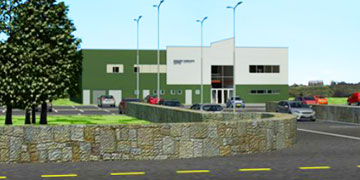 Community Development plans
Burrishoole Community
Newport and District Development Company (NADDCo) has acquired a 25-year lease on 6.25 acres of land on the Glenhest Road for the purpose of developing community facilities, in line with the Community Futures Plan 2011-2016. The site is well located close to Newport town, adjacent to the GAA grounds.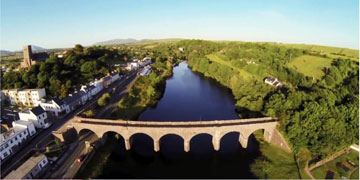 Newport on YouTube
Newport and District Development Company (NADDCo) commissioned a local film-maker to make a promotional video for the town - we hope you enjoy it!
With sincere thanks to the film-maker Kev L Smith, and to Newport Traders Association who co-funded the project with NADDCo.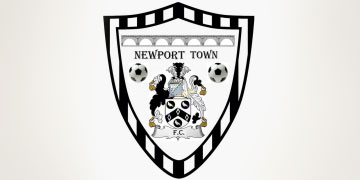 Newport Town FC
Join Newport Town FC
Newport town FC is a member of the Mayo League FA.
Anybody interested in joining Newport Town FC as a player or a member may contact Andrew Davitt (Chairman).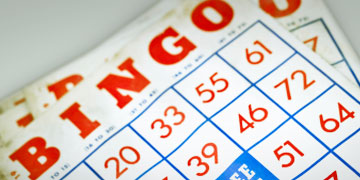 Newport Bingo
Every Wednesday Night at 8:00pm
Bingo every Wednesday Night in Hotel Newport.
Bingo run by Parochial Hall committee, all monies raised go towards upkeep of the Hall.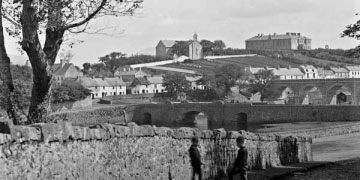 Old photos of Newport
Have you any old photos of Newport ?
Have you any old photos of Newport ? Would you like to share them ? Those of you with a Facebook account will really enjoy the 'Old photos of Newport' page.
You can post your own photographs or just enjoy a wander back through time – you might even be able to help identify some of the people in the photos.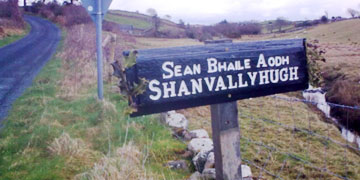 Townland Signs
To locate, refurbish or replace
A team has been set up to locate, refurbish or replace the many missing townland signs around Newport. These townland signs were made in 1986 by Foróige members. You can read all about it in a fascinating article in the 2012 Burrishoole Parish Magazine (p.49). If you know the location of any of the original signs, please email us at tourism@newportmayo.ie and we will pass the information on to the project team.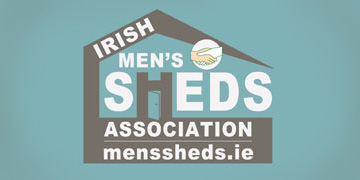 Newport Men's Shed
Meets every Thursday 7-9pm, Parochial Hall
Men's Shed is all about sharing skills and having the chat. Anyone who has end of life tools or things that need fixing bring them to the Men's Shed. For more information contact newport@menssheds.ie All welcome on Thursday night.
ALL WELCOME!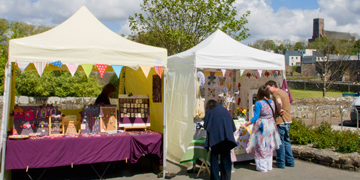 Newport Street Market
Every Friday 10am to 3pm
The Newport Street Market is a community based initiative providing high quality local produce, for tourists and residents alike, in a festive atmosphere, located by the banks of the picturesque Black Oak River (the market moves indoors to the Parochial Hall during the winter months).
It will also provide an outlet for local artisan producers. All produce is grown, baked and created in the locality. The market takes place every Friday from 12 noon. You will be able to source gourmet sauces, baking, cheese, vegetables, fresh fish & eggs, together with a beautiful array of craft, family fun days are to run throughout the summer season.